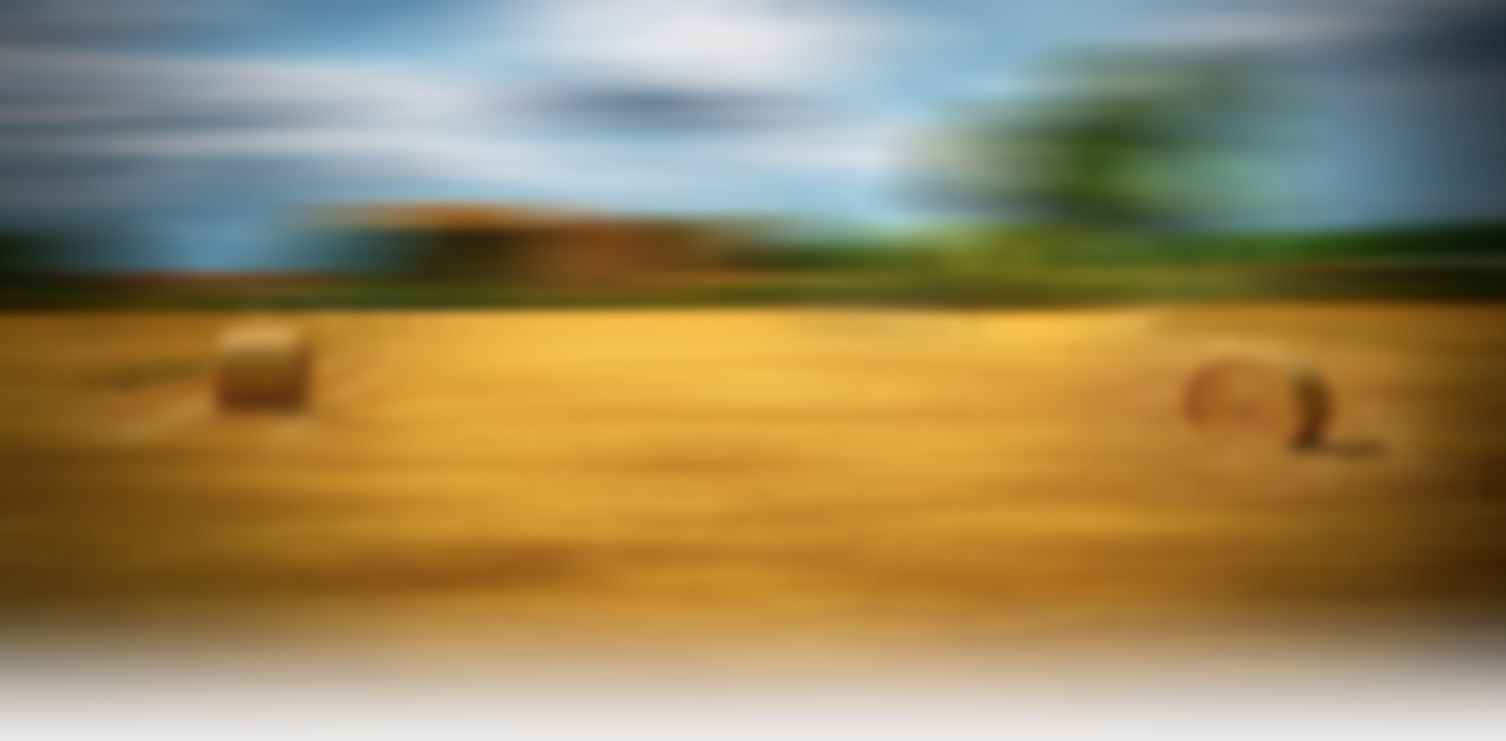 Case Study
List of Typical Routine Projects (A Succinct List)
Measurement of force required for twist opening medicine bottles & vial aluminium cap seals.
Coconut Green & Brown Husk Testing as per IS standards for Central Institute

for Research on Cotton Technology

Peeling  /  Tear Strength
Puncture test:-Longitudinal direction & Transverse Direction

By screw drive -10 mm in diameter.
By blunt centre punch 10 mm in diameter

Tensile testing of external coconut hard side.
Analysis of moisture content of green husk
Bend test of a husk / U bend test at 1800.
Compression test :- Half skull flattening test in longitudinal test
Competitor analysis for fly ash bricks
Competitor analysis and high speed video testing of various plastic pipes
Mechanical testing of composites samples used for defence applications
Peeling force required to peel an adhesive tape off of a steel surface.
Polypropylene sewage collapsible pipe brittleness test at -250 C.
Corrosion analysis of ball pen tip & nipple.
Failure analysis of bobbins imported from China
Luggage bags zip testing
Luggage bags fiber testing.
Spot welded clamp testing
Failure analysis on machine part.
Bath Analysis of Electro plating solutions including

Silver Plating
Zinc Plating
Tin Plating

 Analysis of commercial lime, cement and industrial chemical wastes.
Failure analysis of weld joints.
Analysis of cryogenic composite pipes used for cryogenic applications.
Metallurgical & microscopic analysis of heat treated components.
Failure analysis of automotive components.
Failure analysis of aircraft components.
Weld analysis – Macroscopic Examination.
Failure analysis of casting parts failures
Failure analysis of joints. (Rivets, Welds, Fasteners)
Mechanical testing of fasteners.
Failure Analysis of Fasteners.

To see how FAN can help your organization for your products and materials testing.